Shipping times may vary.
Live chat us or call for specifics on your item.
Perfect for a home office. Our VersiFold Acoustical Divider is a folding acoustical divider that dampens sound as it separates space. Each partition panel uses a fully-tackable, acoustical ribbed fabric over a heavy foam core.
Set up the VersiFold in a zig-zag pattern, or combine with the optional VersiFoot accessories to create either "L" or "C" shapes. Each unit has side magnets that allow multiple VersiFolds or VersiPanels to be interconnected. Unlike our other
 

folding room partitions

 

and

 

acoustical room

 

dividers, these acoustical partitions meet the floor directly from end to end, keeping sound confined from other areas.
Quickly and easily create additional office work areas, home recording studios, portable classrooms, and temporary meeting areas. Even if space division isn't a priority, these
 

acoustic partitions

 

may be placed against walls to add accent while controlling acoustics. Several units may be linked together with the built-in magnetic end pieces. Use the VersiFold as an acoustical studio partition, a home office, or a school room divider to manage space more effectively.
For enhanced stability and more arrangement flexibility, add a couple VersiFoot Partition Stabilizers
 

to your order.
If the VersiFold isn't your solution, then check out our other
 

acoustic room divider

 

partitions that will fit your every need!

 
Durable, stain-resistant fabrics available in three popular "quiet" colors, Blue, Gray, and Beige

Unit-to-unit connectors features powerful 20 lbs. rare-earth magnets for ability to connect multiple panels.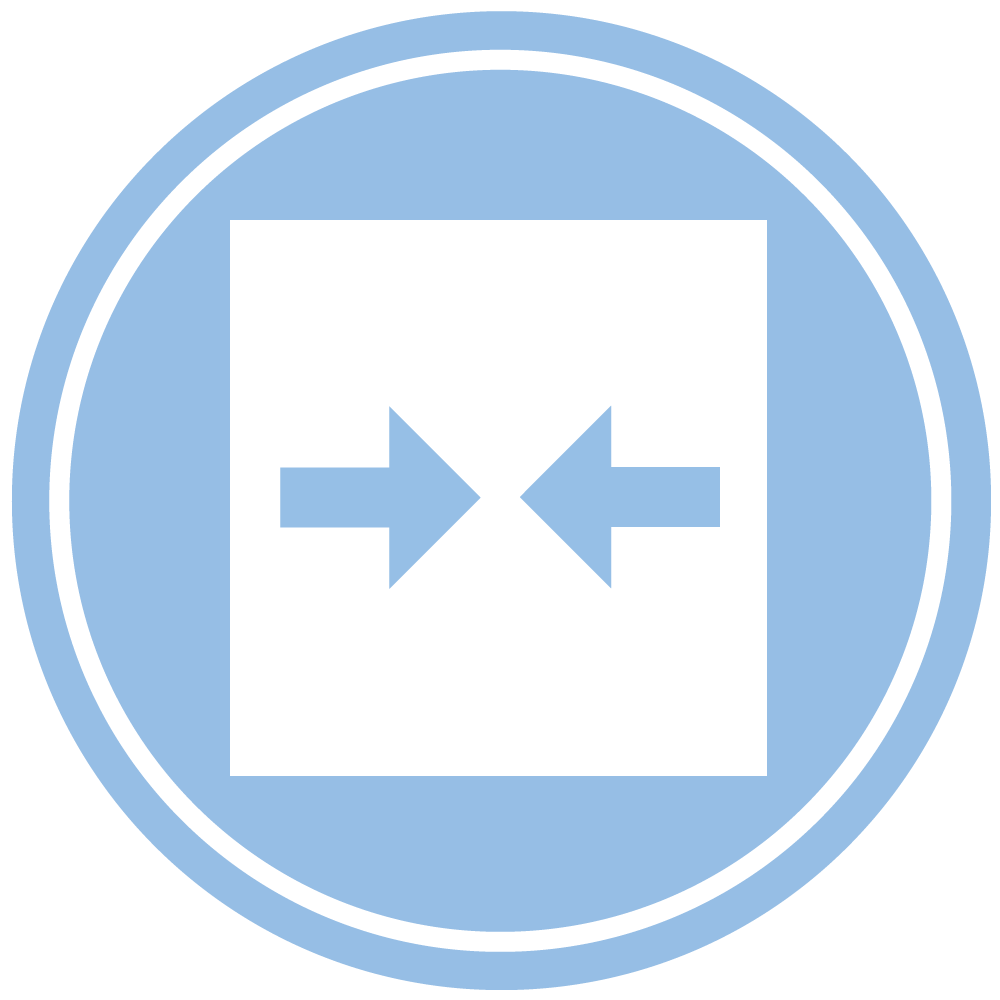 VersiPanel™ features a roll up design rolls easy storage.
NRC rating of 0.30 to dampen sound.
This product will ship ground via UPS or FedEx and be delivered to your door.
MATERIAL SWATCH CHARTS
MISCELLANEOUS
Order by the end of the month and receive a free Home Office Wellness Water Bottle. One per order. 
---