Shipping times may vary.
Live chat us or call for specifics on your item.
 Our most popular partition, the Room Divider 360° features industry leading 360° rotating hinges. This portable divider is easy to use, provides arrangement versatility, and is more durable than most room dividers on the market. 
Our 360° hinge permits arrangement options not found on competitor's room dividers, which often use inflexible piano hinges that require plastic locks to maintain a straight line. The Room Divider 360° hinge allows each panel to rotate a full 360 degrees, providing unparalleled flexibility. Create a wide variety of shapes, from "L" edges to circular "C" shapes, or even perfectly straight lines. Versare's Accordion Room Dividers are quickly becoming the industry standard for creating impromptu office workstations or classroom areas due to its infinite arrangement possibilities.
The lightweight aluminum frame and low-profile casters provide enhanced sturdiness and durability compared to heavy steel dividers. Each end of the Room Divider 360° uses full-sized panels which stay at a fixed 90° for added stability. Unlike awkward railings featured on other brands' room dividers, these end stabilizers eliminate tripping hazards and increase both the sturdiness and attractiveness of the partition. Low-profile lock casters increase more stability than wobbly, spring-based casters found on rival dividers.
The noise-dampening acoustical fabric allows pushpin signage and artwork display. Polycarbonate panel options offer less sound control. Although, their sleek style is spray-cleanable. They provide a different level of translucency, which allows light through without sacrificing privacy space.
Turn your commercial interior into a decorative workspace by choosing your finishing material design. 
If you're unsure what size you need, it's best to talk to our customer success team to help assist with your request.

Our acoustical partition panels provide enhanced sound-dampening and acoustics control.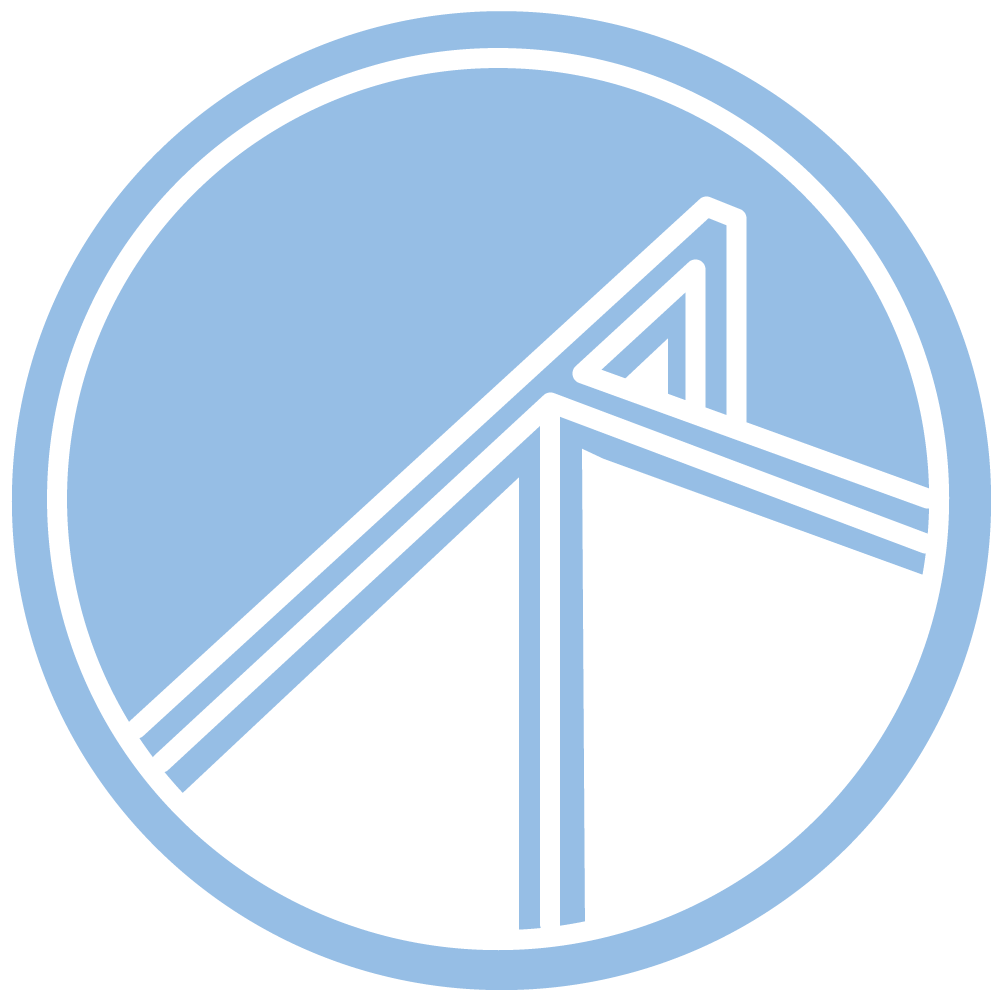 FULL-SIZED PANEL END UNITS
Our partitions feature full-sized end units, providing enhanced stability in all configurations.

Our frames constructed of extruded aluminum joined withcast aluminum corner joints.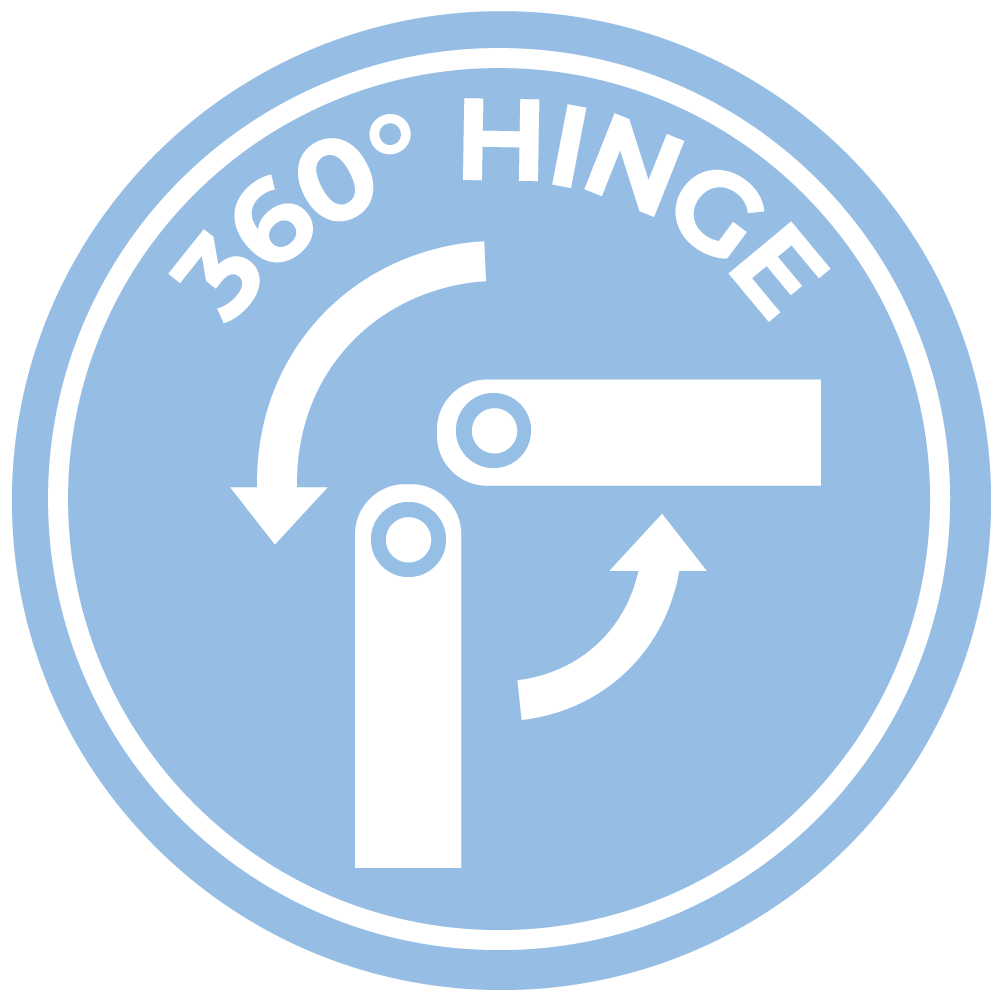 INDUSTRY LEADING 360° HINGE
Our folding dividers feature a 360-degree cast aluminum hinge allowing full rotation of panels.

Featuring 3" dual wheel locking casters on the full panel end members.

Allows for hanging objects such as artwork, photos, flat screen monitors, or dry erase boards.

Our fabric panel option is tackable, allowing signage, art, or notes to be posted.
Built with strength and maximum durability in mind for longevity.
This product is shipped on a pallet via freight and will require someone at your location to remove the product(s) off of the truck.
INSTRUCTIONS
Order by the end of the month and receive a free Home Office Wellness Water Bottle. One per order. 
---