Shipping times may vary.
Live chat us or call for specifics on your item.
This tabletop divider is great for both grown-up and kids alike. It is perfect for kids for distance learning to give them privacy at a desk, shared office space with a parent, or a dining room table.
You can easily create the right office or remote learning space by adjusting the three panels to fit your needs. 
Let your kid(s) pick the colors or decorate the divider themselves with pictures you tack on.
The sound-dampening acoustical panels are fully-tackable, allowing literature or art to be prominently displayed. This tabletop divider's aluminum frame is lightweight and durable, and the panels are available in a wide variety of colors.
Features:

Our acoustical partition panels provide enhanced sound-dampening and acoustics control.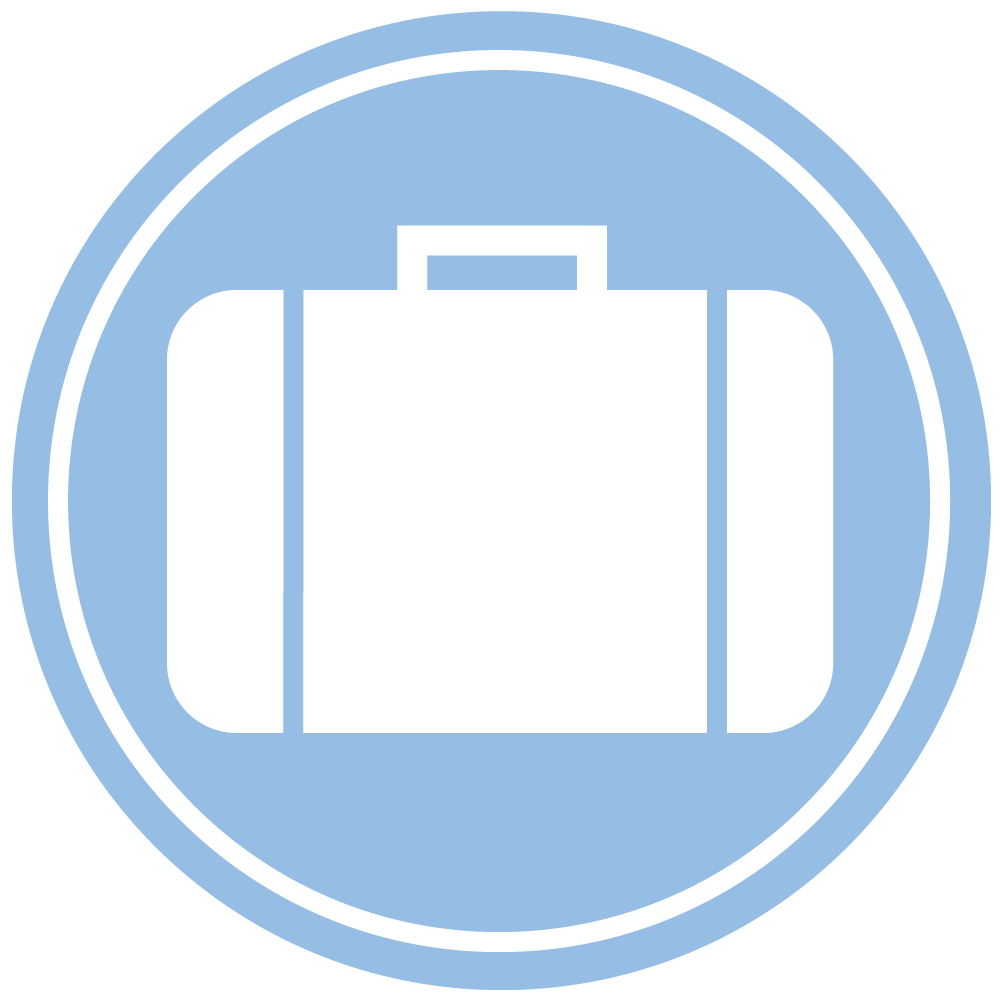 The tabletop display folds easily with the 3-panels making it portable easy to setup anywhere.

Constructed of extruded aluminum joined with cast aluminum corner joints.

INDUSTRY-LEADING 360° HINGE
Our folding dividers feature a 360-degree cast aluminum hinge allowing full rotation of each panel.

Allows for hanging objects such as artwork, photos, flat-screen monitors, or dry erase boards over the top of the partition.

Our acoustical fabric panel option is tackable, allowing signage, art, or notes to be posted with pushpins.
This product will ship ground via UPS or FedEx and delivered to your door.
Order by the end of the month and receive a free Home Office Wellness Water Bottle. One per order. 
---